Elder Friendly Community Network Planning Committee
It is our pleasure to introduce the 2023 Planning Committee! These inspiring people are committed to serving elders in Greater Victoria and Vancouver Island, and they come with an impressive set of skills and experience.
We take pride in the fact that the EFCN has brought together representatives from diverse organizations, enabling them to connect both formally and informally. Our shared objective is to enrich and empower the lives of elders in Greater Victoria through exceptional service.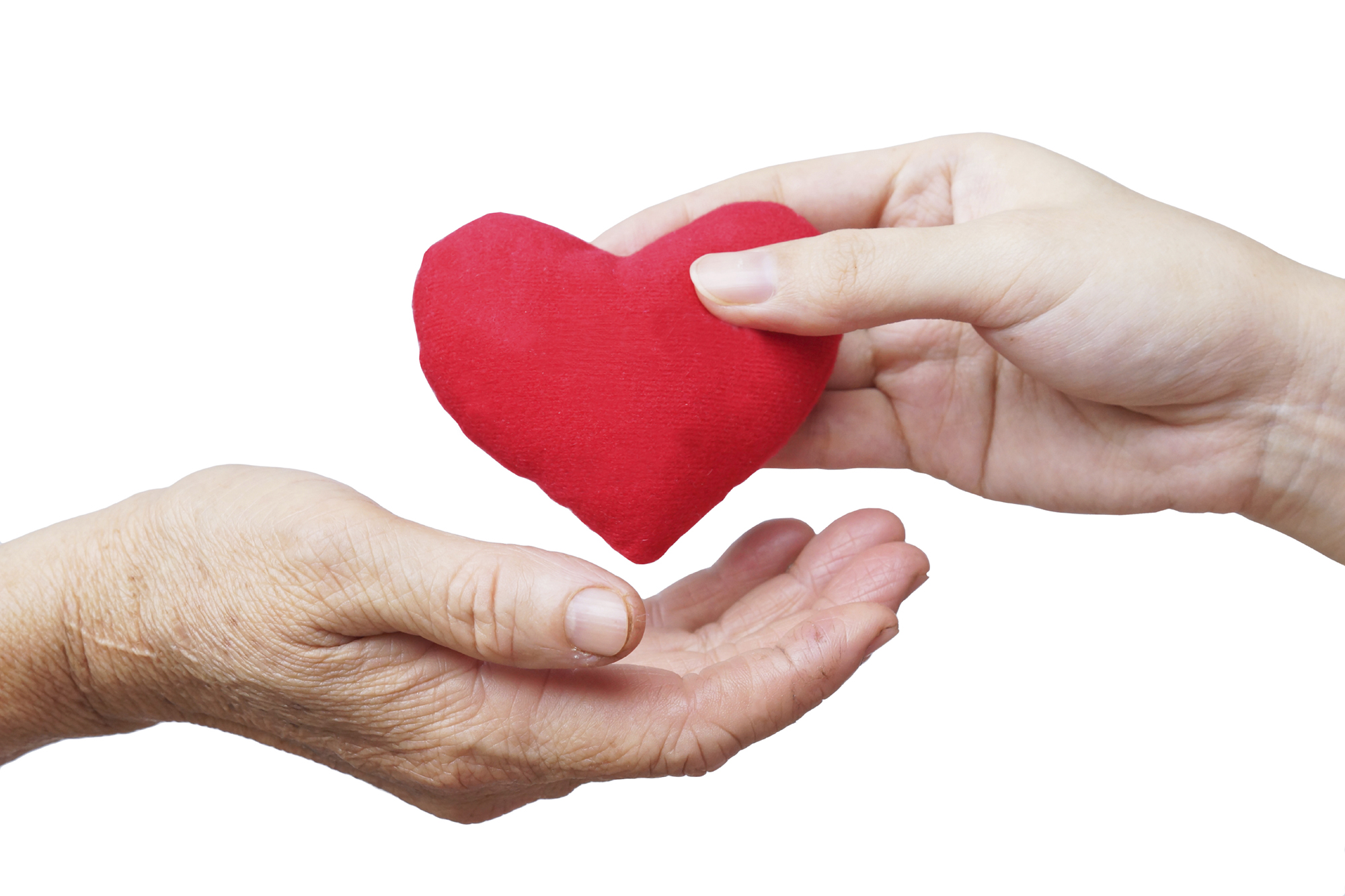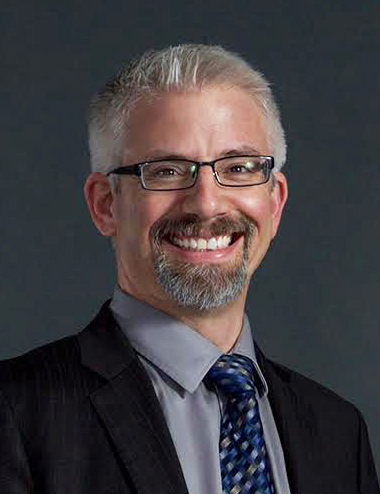 Mathieu Powell heads up Coastline Marketing Inc. which excels in creating rich, multi-media content to help organizations meaningfully connect with their clients and customers.
He has served in a variety of senior service organizations, currently Chairs EFCN and co-produces the Victoria and Nanaimo Seniors' Directories with Seniors101.ca.
Mathieu loves the amazing life stories seniors can tell. "I'm enamoured by the power of stories. Through stories, we find empathy, through empathy, understanding, through understanding, peace, and though peace, healing. We can't carry another's burdens, but we can bear witness to their stories, lighten their loads, and find a common ground of agreement."
Coastline Marketing
Phone: 250-516-6287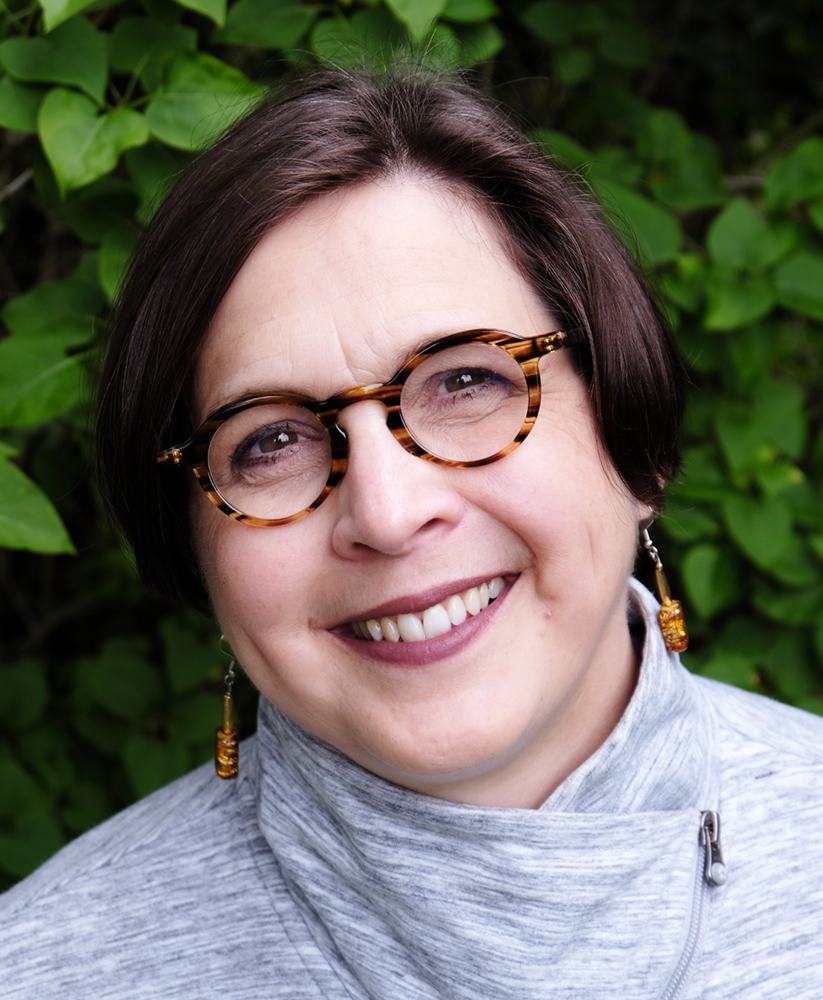 Daralynn Wei – Venue Coordinator
Orderly Affairs owner and operator, Daralynn Wei has worked in an administrative capacity with public service in Canada and Hong Kong over a period of 30 years.
In 2020, she retired from the BC government to manage her own business and help people get their affairs in order. She is a planner extraordinaire and takes great satisfaction from simplifying what can be very daunting and complex tasks for British Columbians. All Orderly Affairs services are based on requirements specific to B.C.
Orderly Affairs
Phone: 250-658-4828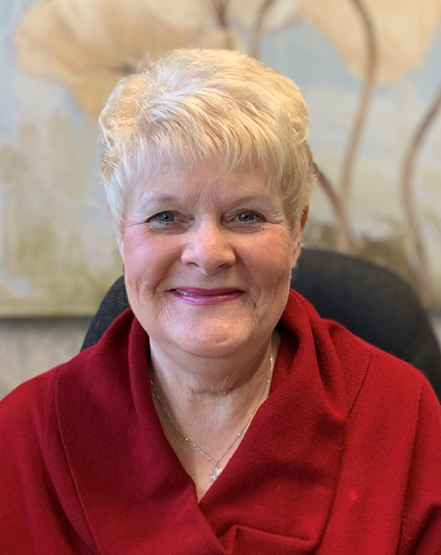 Jacqui McAfee – Member at Large
Jacqui joined Revera in 2016 in Regina, Saskatchewan in Independent Retirement Living. Then transferred in 2017 to Victoria to Parkwood Court – Complex Care as their Sales Consultant.
Jacqui's career has been in the Hotel, Travel Agency and Tourism as Sales & Marketing over the past 40 years and has always worked with people.
My passion is working with seniors and with their families.
Parkwood Court by Revera
Phone: 250-519-5014
Jacqui.mcafee@reveraliving.com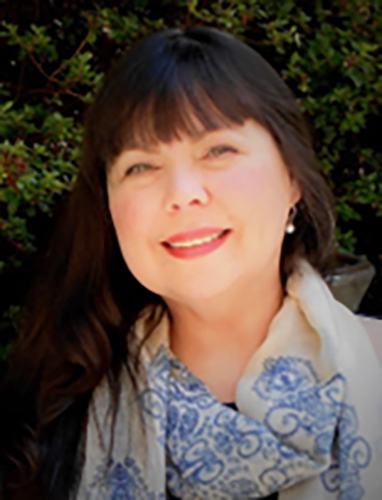 Bonnie Harris – Co-Programming Coordinator
Bonnie Harris has over 40 years' experience in sales and marketing management. A veteran of the Canadian publishing industry working at various houses including executive experience in Toronto. She now has 15 years' experience in senior living, including Sunrise of Victoria, and Community Relations Director at Amica Beechwood Village.
Bonnie discovered that her most rewarding role is assisting seniors and their family members with their transition into senior living. With personal experience assisting her aging parents and difficult decisions that need to be made as power of attorney and health representative, she empathizes with seniors and their family members' challenges of making the right decisions. 
Amica Beechwood Village
250-891-4954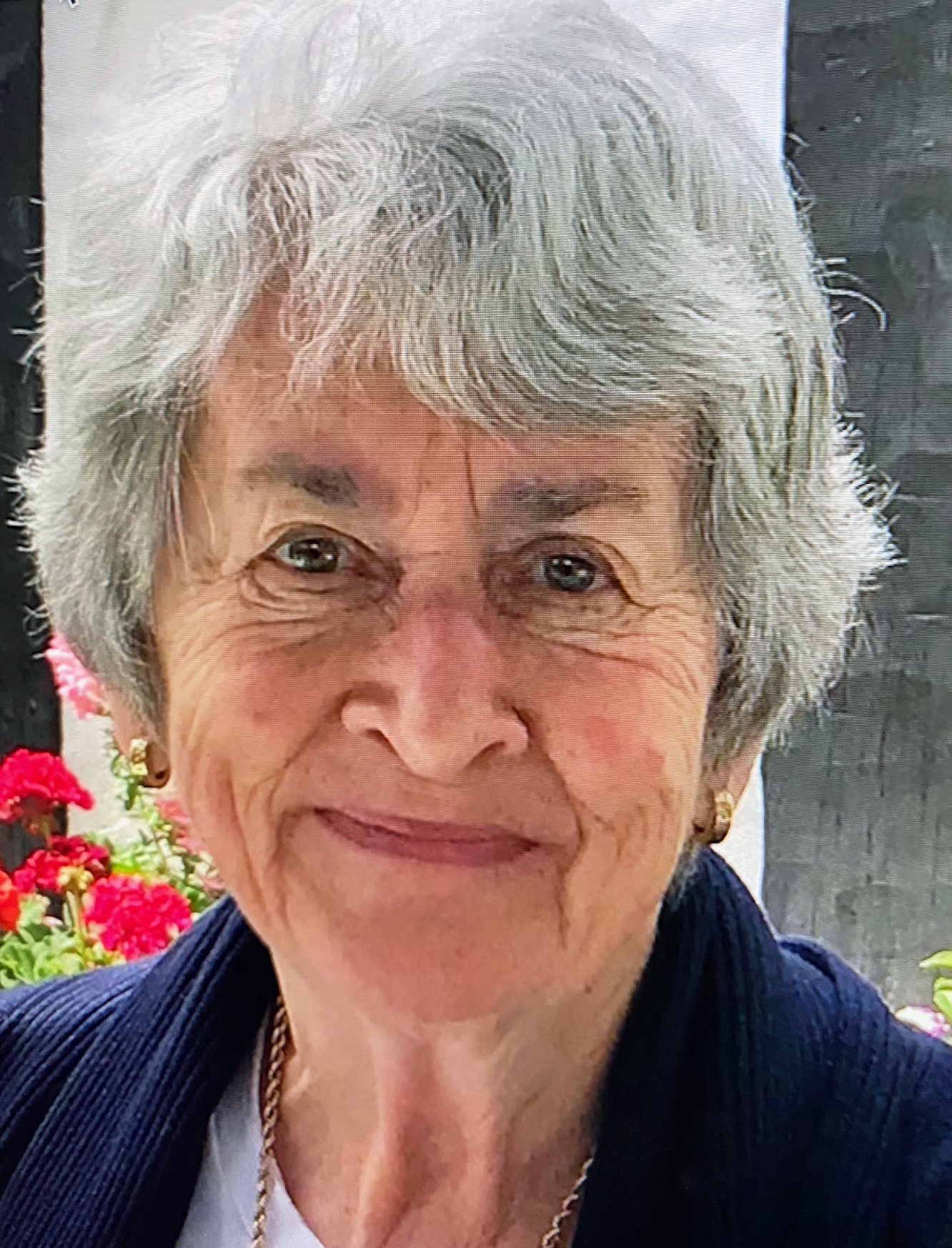 Geri Hinton – Member at Large
Geri has had a career in health education and research, and administration. As a clinician her focus was geriatric practice, and the teaching and mentoring of nursing students in the care of older persons.
Her many notable accomplishments include Organizational Consultant to the Institute of Gerontology at the Fairfield Health Centre, which later became the Centre on Aging at the University of Victoria, CEO of a Home Care Agency, Consultant for the BC Health Ministry's Continuing Care Program, Co-Chair, of the "Acute to Community Shift" in BC Health Care strategic planning, and Executive Director, BC's Office for Seniors.
For over 50 years of service Geri has been both a branch and provincial board member and in 2009 was elected to the Priory of Canada as the Vice Chancellor of Community Services for a two- year term.
Including EFCN's Planning Committee, she serves and supports organizations such as the Alzheimer Society, the Council of Advisors to the Seniors Advocate, "Seniors on then Move" Provincial Transportation Advisory Committee and more.
Geri plays the cello with a "cello orchestra", an adult group at the Victoria Conservatory of Music, participates in a book club and enjoys the opera, symphony, and the many other musical events in Victoria. She is a walker and an amateur genealogist as she searches for her family history.
250 477 7334
pege398@shaw.ca