Thursday, September 28th, 2023 at 8:00 am
Do you volunteer or sponsor an organization to help seniors or the community? What organizations are you involved with that you're proud of?
Amica started a not for profit called Helping Hands in 2003. To date, it has raised over 4.5 million, and just awarded Victoria Hospital Foundation $100k for seniors that cannot afford healthcare. Bonnie will give a short presentation on what Helping Hands has accomplished for low income & seniors living at risk, and how each Amica residence's team members and residents raise money each year.
Come join us and we'll give you the mic to stand and tell us about it after Bonnie's presentation.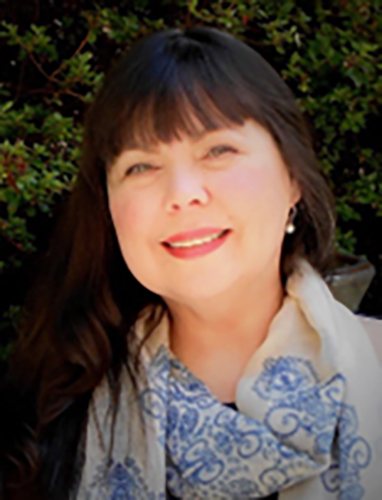 About Bonnie
Bonnie Harris has over 40 years' experience in sales and marketing management. A veteran of the Canadian publishing industry working at various houses including executive experience in Toronto. She now has 15 years' experience in senior living, including Sunrise of Victoria, and Community Relations Director at Amica Beechwood Village.
Bonnie discovered that her most rewarding role is assisting seniors and their family members with their transition into senior living. With personal experience assisting her aging parents and difficult decisions that need to be made as power of attorney and health representative, she empathizes with seniors and their family members' challenges of making the right decisions.