Summer Networking Meeting
Thursday, August 31st, 2023 at 8:00 am
Our Summer Networking Meetings give us the opportunity to meet people and share our knowledge and resources.
Come out to meet senior-service oriented people from all kinds of organizations; non-profit, for profit, public, private, academic, and political.
If you have a short presentation which would help the group better serve elders, let the M.C. know so we can get you up front for a few minutes!
Otherwise, come out and enjoy the people, the stories, the ideas, and a Continental Breakfast courtesy of The Wellesley.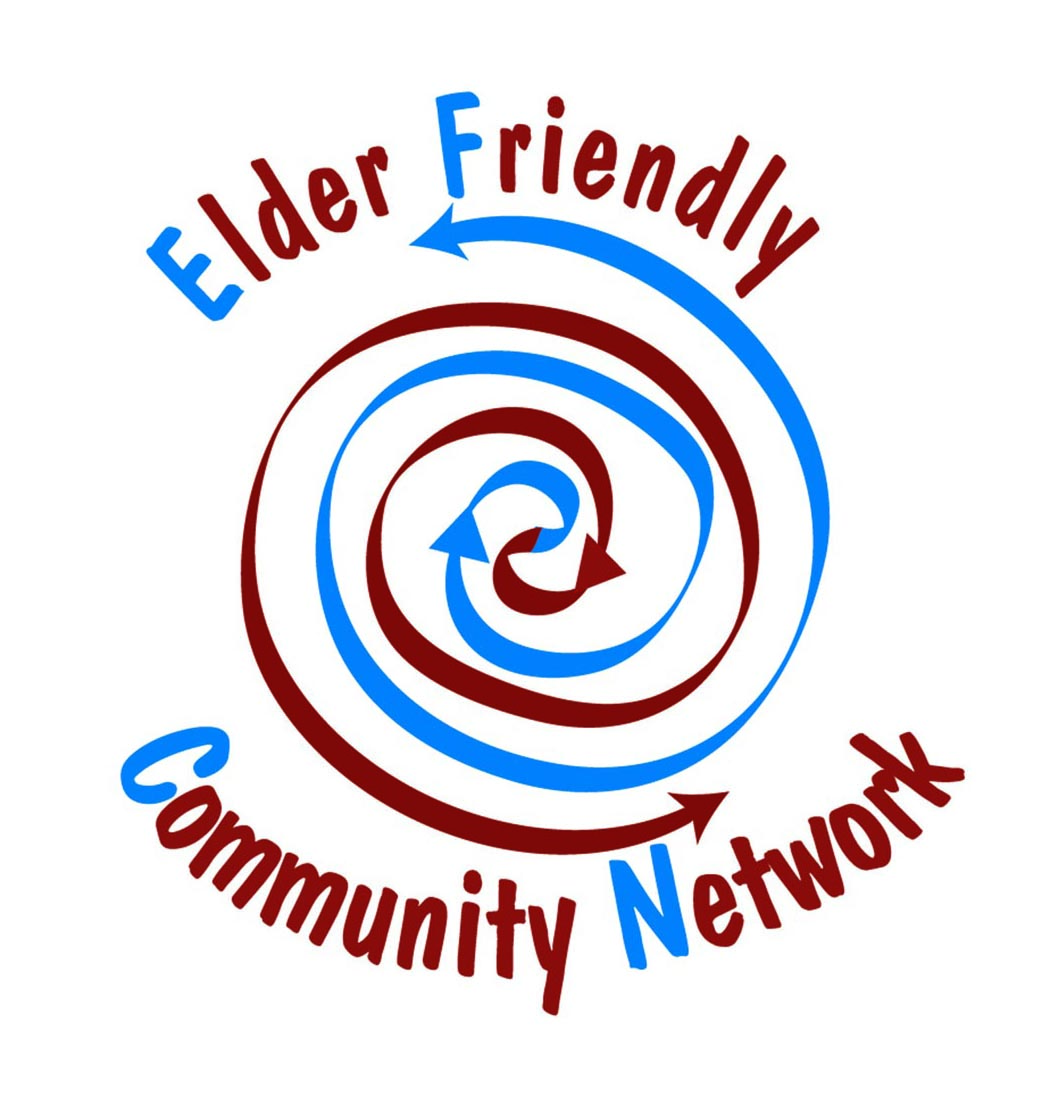 The Future of Healthcare by Jim Bryant
Thursday, June 29th, 2023 at 8:00 am
Healthcare is at a tipping point.  Numerous rudimentary issues are present that need to be addressed to meet the needs of the future population.
Jim's presentation will focus on three distinct areas that will determine the future of Healthcare; the Silver Economy (what it is and why it matters), the role that connected technology will play, and the arrival of new entrants that will disrupt the industry.
Jim Bryant is the Publisher and Co-Owner of the Wellnessnews, a publication focused on the Health & Wellness industry. The Wellnessnews is published monthly and offers five different editions across Vancouver Island. The company is releasing its newest edition, focused on Seniors' Health & Wellness, in July 2023.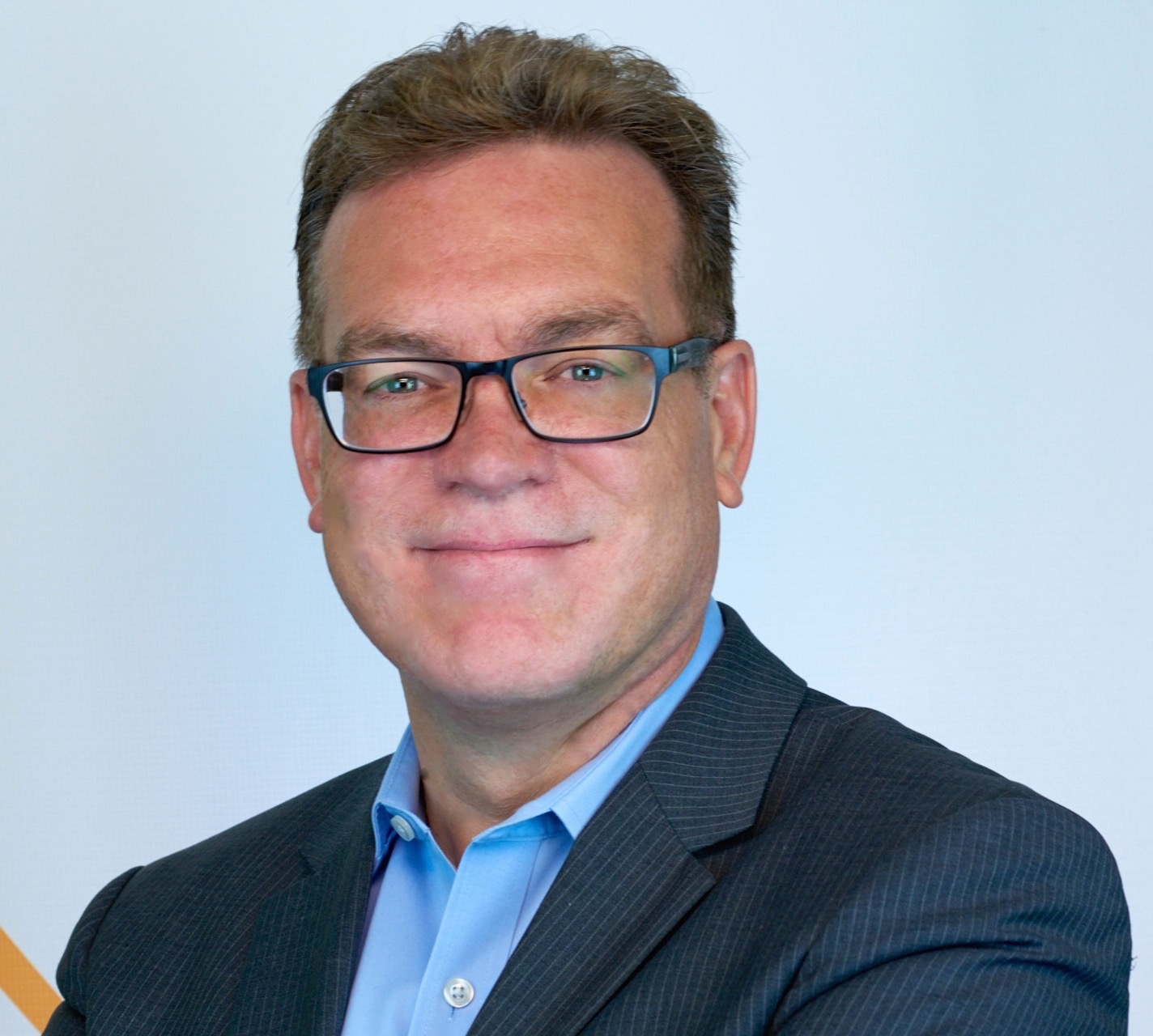 How to Maximize Your Money in Retirement by Pamela Katunar
Thursday, May 25th, 2023 at 8:00 am
Pam has over fifteen years of experience as a Financial Advisor. In addition to completing many courses through the Canadian Securities Institute, being IIROC (Investment Industry Regulatory Organization of Canada) and insurance licensed in BC and Alberta, Pam has obtained the Divorce Financial Specialist Certificate, and is also a CPCA – Certified Professional Consultant on Aging. 
Pam's passion for educating and hosting seminars on topics such as estate planning, effective charitable giving, downsizing and retirement planning, along with her life experience in marriage, motherhood, raising two children and dealing with aging parents, have coalesced into thoughtful, practical and impactful presentations on retirement. She knows the unique financial and emotional issues people face well into their retirement.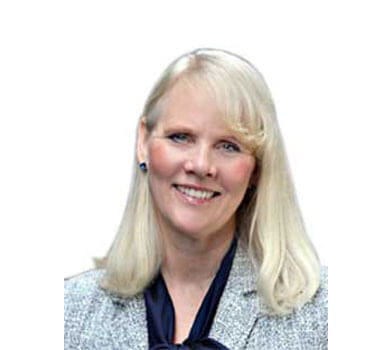 Thursday, April 27th, 2023 at 8:00 am
Rhonda Latreille – CEO of Age-Friendly Business®
Rhonda Latreille, B.A., MBA, CPCA , is the founder and CEO of Age-Friendly Business®. She is responsible for introducing several new initiatives into the justice, financial, and health disciplines, and has taught licensing exam preparation courses in Life Insurance and Mutual Funds for Foran Financial Institute and Langara College.
Rhonda has 25 years experience in program development, training, and evaluation. She has authored manuals and studies and has provided editorial review for research projects and academic papers. She continues to develop new programs to enhance the quality of service to our aging population.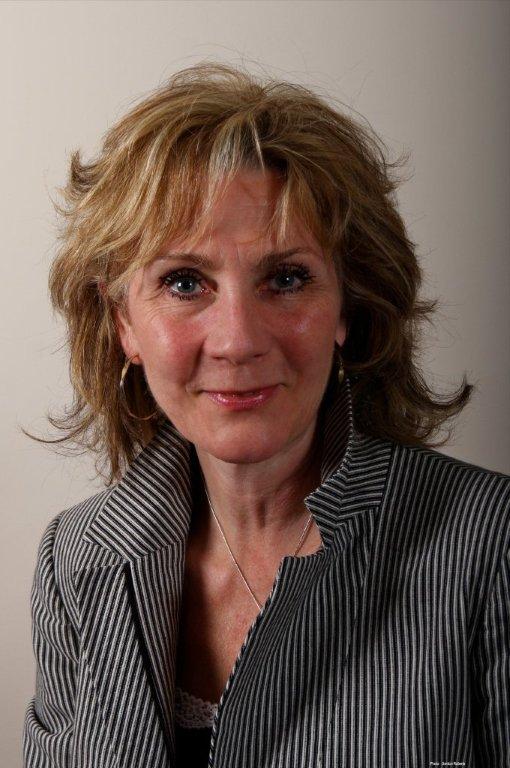 Thursday, January 26th, 2023 at 8:00 am
Networking Event
What's happening? What's going on in the community? What are your plans? After our initial introductions, we encourage you to give a "mini presentation" of two to five minutes.
Please feel free to bring you organization's printed information, events or offers for the front table.
And we encourage you to bring a guest or two to the meeting! The more knowledge and resources we can tap into, the better we can serve elders. Let's invite representatives from different organizations and fields of endeavor to attend.
Guests are welcome, and their first meeting is free.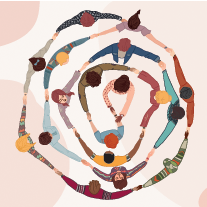 Thursday, November 24th at 8:00 am
What's In This For Me?
Many of us get together because we enjoy the variety of topics and presentations. Others want to learn about what's happening in and around Greater Victoria as it pertains to seniors. Others enjoy networking and feeling a part of a community.
Whatever your reasons, we want to know!
John Procopio (J.P.) will lead the discussion and discovery into what makes EFCN great for you, what you want more of, and how we can bring more resources into our organization to help each other, and our clients, thrive.
Learn more about JP and On The Move Seniors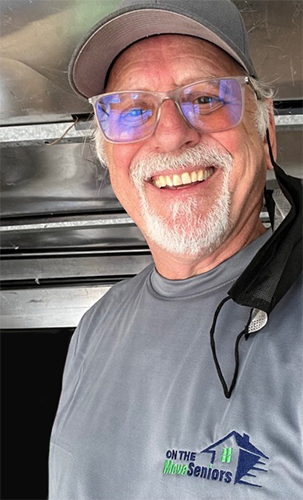 Thursday, October 27th at 8:00 am
Getting Your Affairs in Order.
Having our affairs in order is NOT just for those who are dying!
When we start talking about getting our affairs in order, we get this uneasy feeling in our gut. Am I am going to die soon? If I think it, therefore I am? In our society we have come to accept this expression as preparing for end of life, when in reality, we could all benefit from having orderly affairs in any season of life!
Join EFCN member and owner of Orderly Affairs Daralynn Wei as she presents her approach to this overwhelming subject matter and shares some important facts along the way.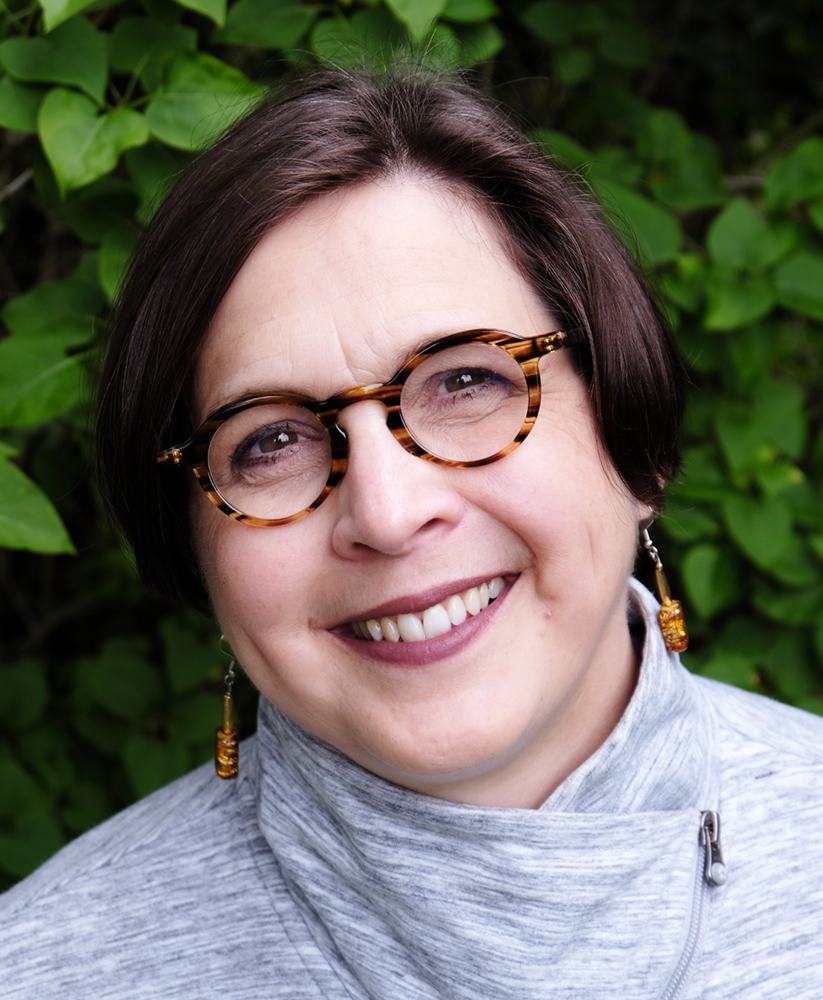 Thursday, September 29th at 8:00 am
AGING ON FIRE: Are you Fit for the Adventure?
Vic Lindal is an energetic grandfather, pioneer, master motivator, adventurer, professional speaker, and internationally acclaimed coach. He will be just returned from his latest adventure – a week-long biking trip through northern Italy and Austria – and sharing how we and our clients can make sure we are fit for the adventure!
"What I have experienced in Vic Lindal is a down to earth individual who is able to speak a language that you can understand. His presentations are informative yet entertaining."
Dorothy Miller – Author of "What's Next with Your Life?"
"I've had many mentors and professional coaches throughout my career – but nobody quite like Vic. He has an amazing way of unlocking your potential from within."
Philip Keen – Director, Corporate Development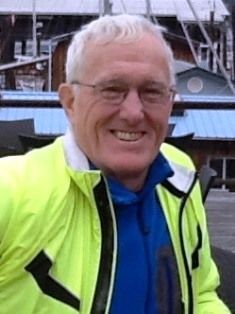 Thursday, June 30th at 8:00 am
Cari Taylor is the South Vancouver Island & Southern Gulf Islands Mentor/Manager for the BCCRN – British Columbia Community Response Network. Their mandate is to educate the public on Elder Abuse, Neglect and Self Neglect, and to support the community to take a coordinated response to the problems of abuse faced by vulnerable adults.

Cari has been in the Non Profit world for the past decade and is well known for her energetic personality, public speaking skills & positive attitude. She is clearly a people person; Those that know her consider her "a morning person, all day long". Join us in June for Cari's half hour presentation followed by a Q&A..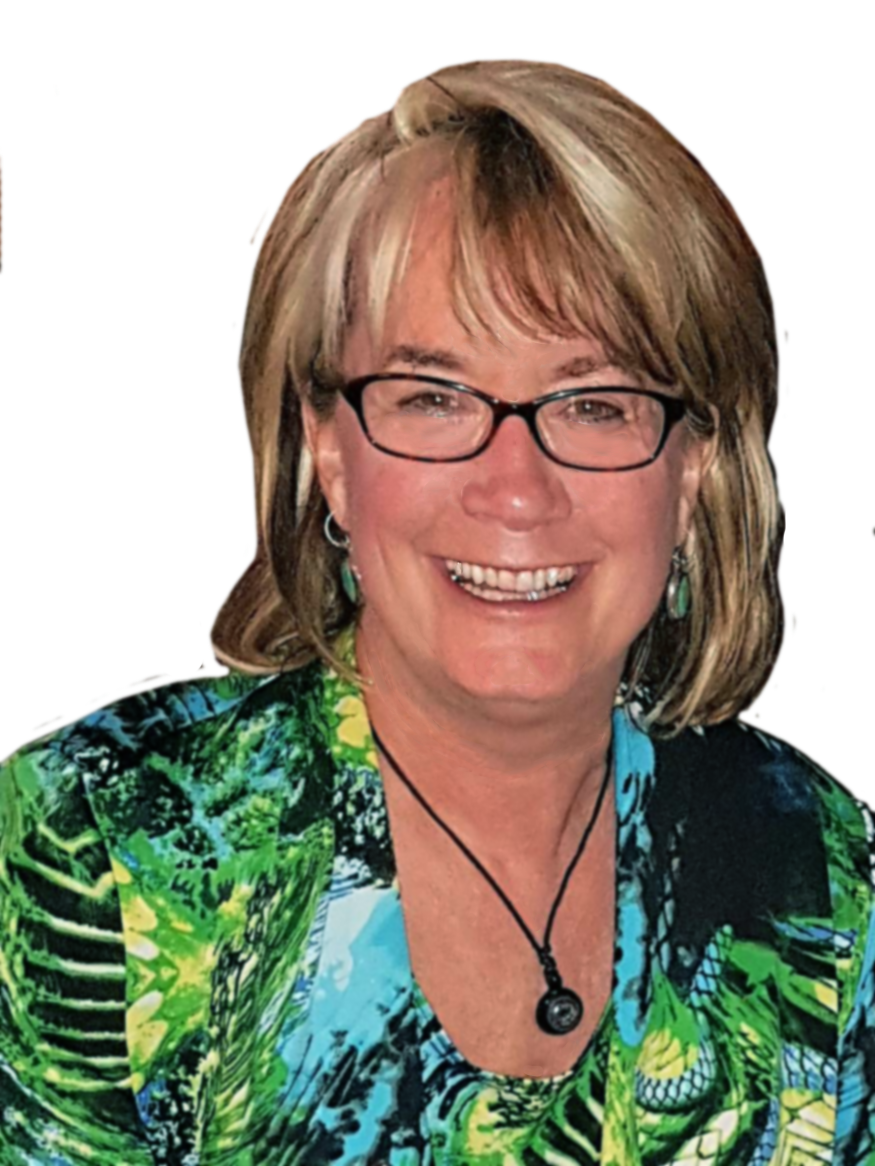 Thursday, May 26th at 8:00 am
This Thursday's Presenter is Wayne Fraser with CuePath Innovation. Wayne's passion for people and innovation has been his compass throughout his professional career as he helped build and grow service, product and technology enterprises.
Many of us understand the challenges around complex medication schedules and chronic conditions which require daily medication. Wayne will lead a discussion to shine a light on the issues and potential solutions for people serving seniors.